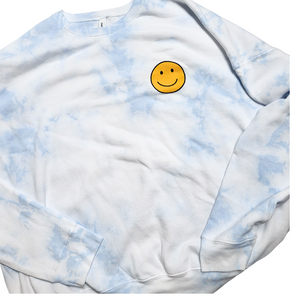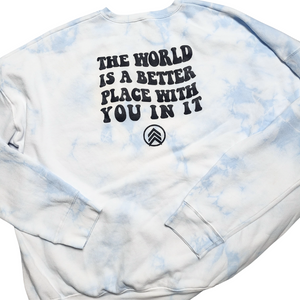 LOVE EVERYBODY CREW (Better With You)
Love Everybody 🌎💛

Our Love Everybody collection is to instill positivity, kindness and awareness for a more inclusive world.

Every time we see the word LOVE and every time others see the word LOVE, it reminds us to LOVE people for exactly who they are.

With this new drop, we know that, together, we can keep creating a more accepting world.