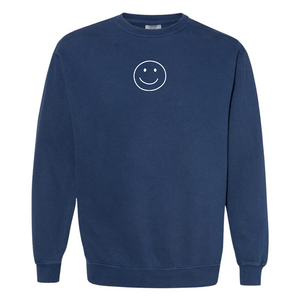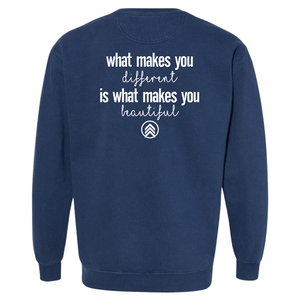 Different & Beautiful Crew
Our "Different & Beautiful" sweatshirt is a cozy and stylish way to show your support for our campaign promoting acceptance and inclusivity for all.
Made from premium quality fabric, this sweatshirt is comfortable, light but warm, perfect for chilly days. The simple yet powerful design acknowledging that its the differences that make us special and beautiful! By wearing this sweatshirt, you are sending a message of love and inclusivity to the world, and helping to raise awareness for our campaign. Join us in our mission to promote a world where everyone is valued and accepted. Because what makes you different, is what makes you beautiful!